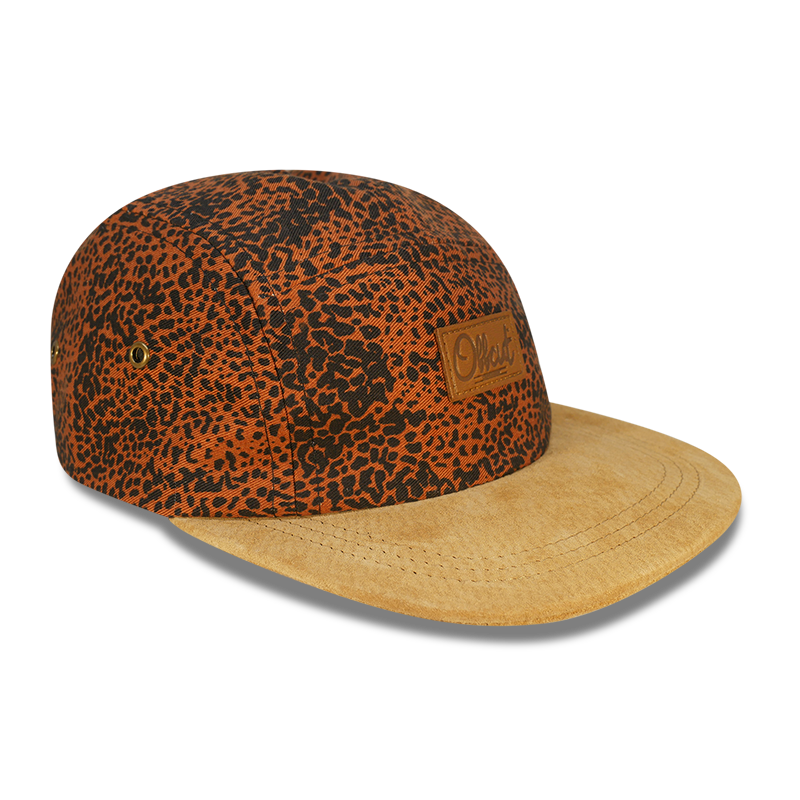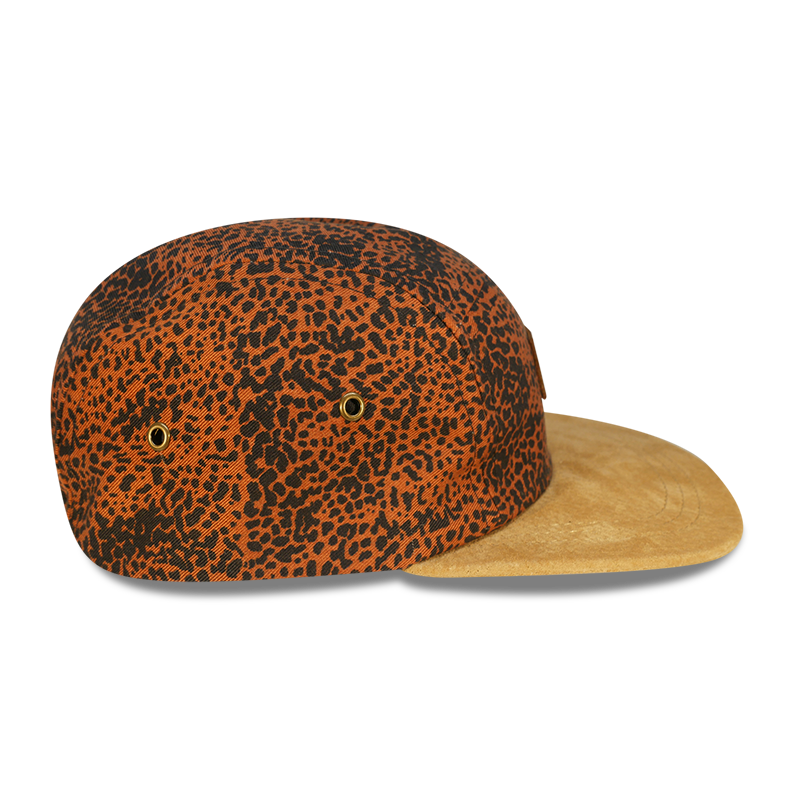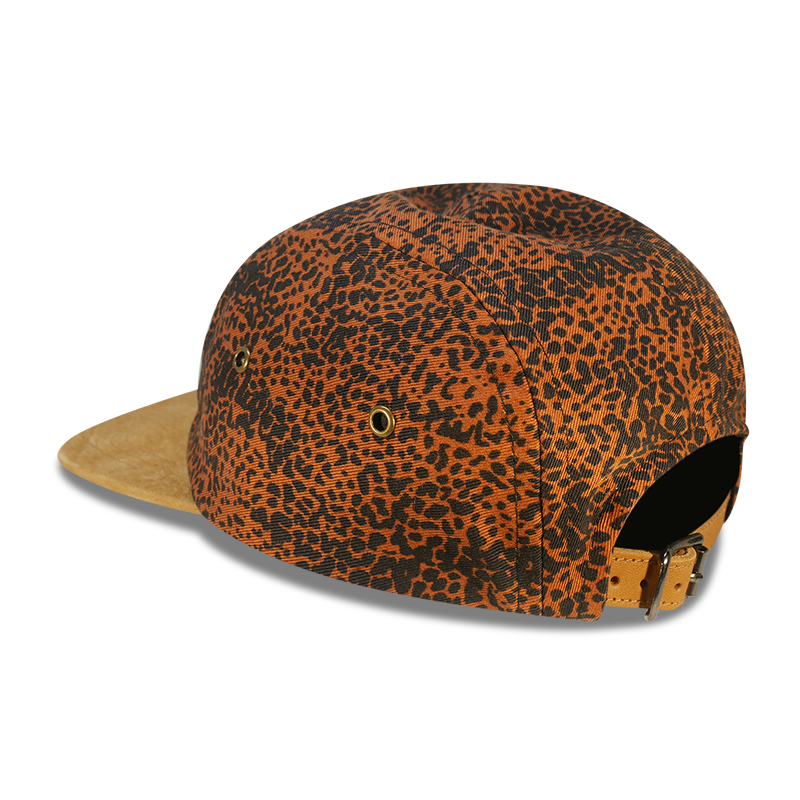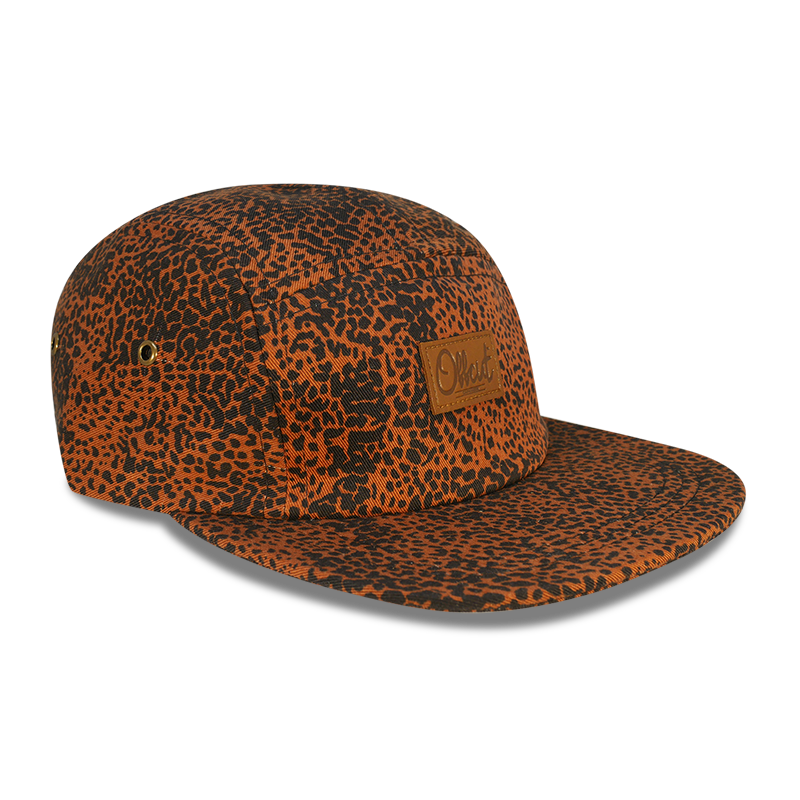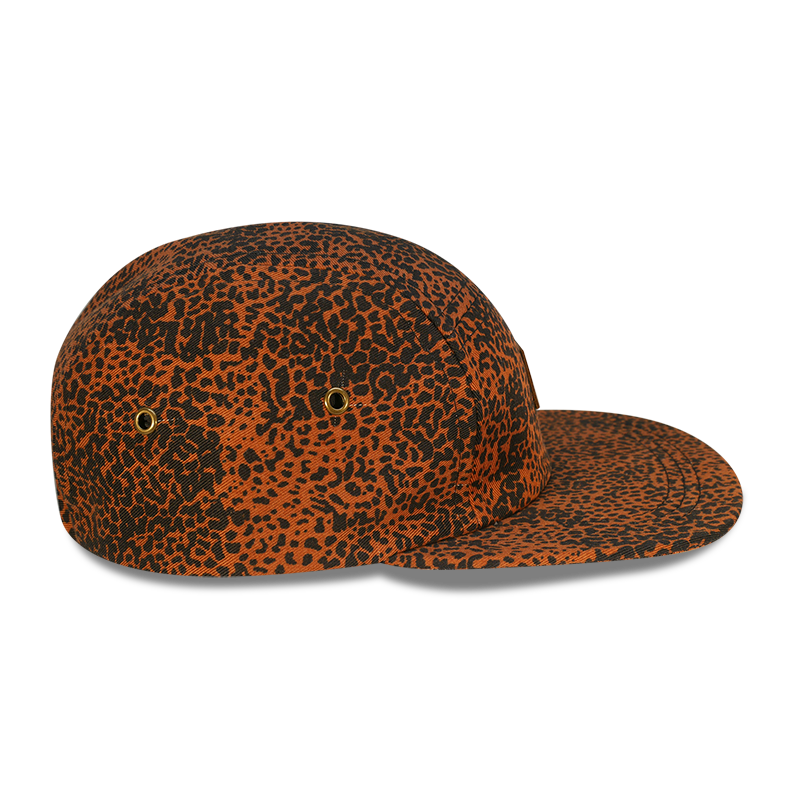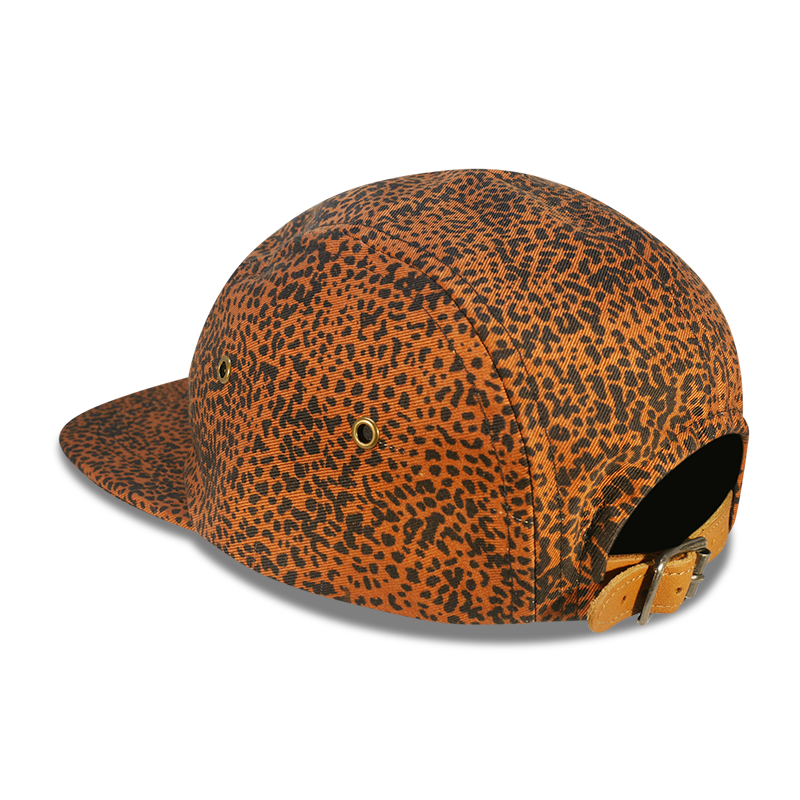 The leopard is a solitary and territorial animal and like most cat species, the leopard has a diploid chromosome number of 38. The chromosomes include four acrocentric, five metacentric, seven submetacentric and two telocentric pairs.
Fabric info: Twill weave Tencel. Cooper animal print remnant fabric saved from an Australian fashion house.
Original Offcut 5 panel style
Fits head circumference 55cm-61cm.
Trees planted with every product sold.
Made in New Zealand from garment industry fabric remnants + offcuts.
Buying for a friend? Get a gift card instead. 
Free shipping worldwide for orders over $150.