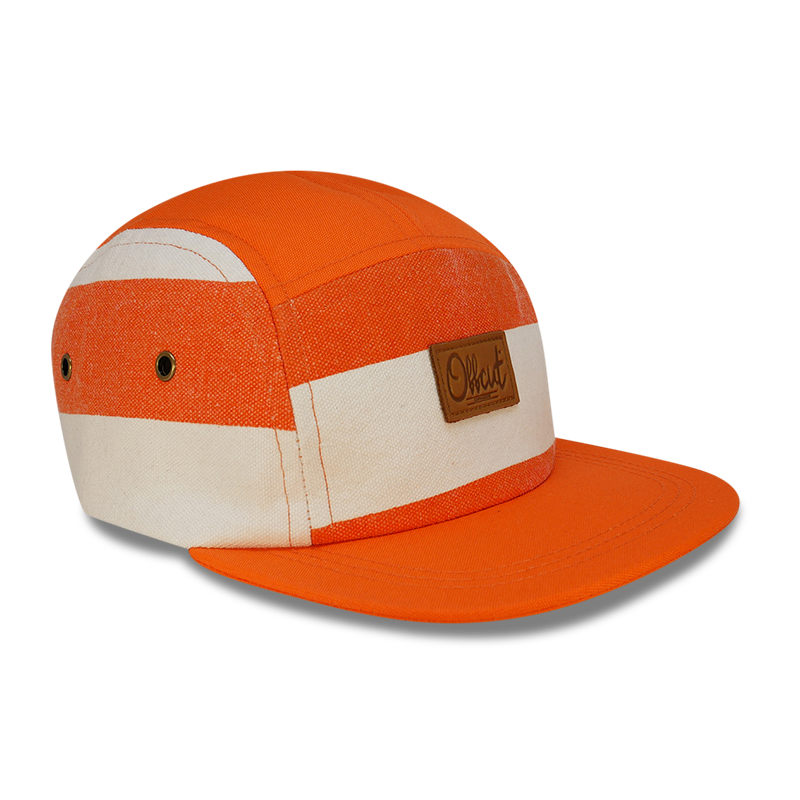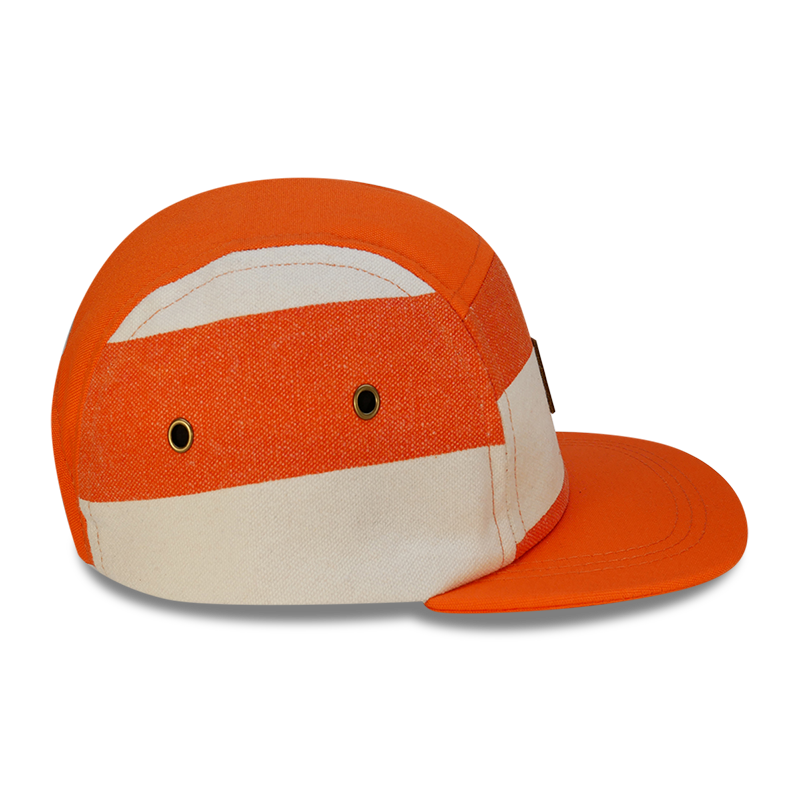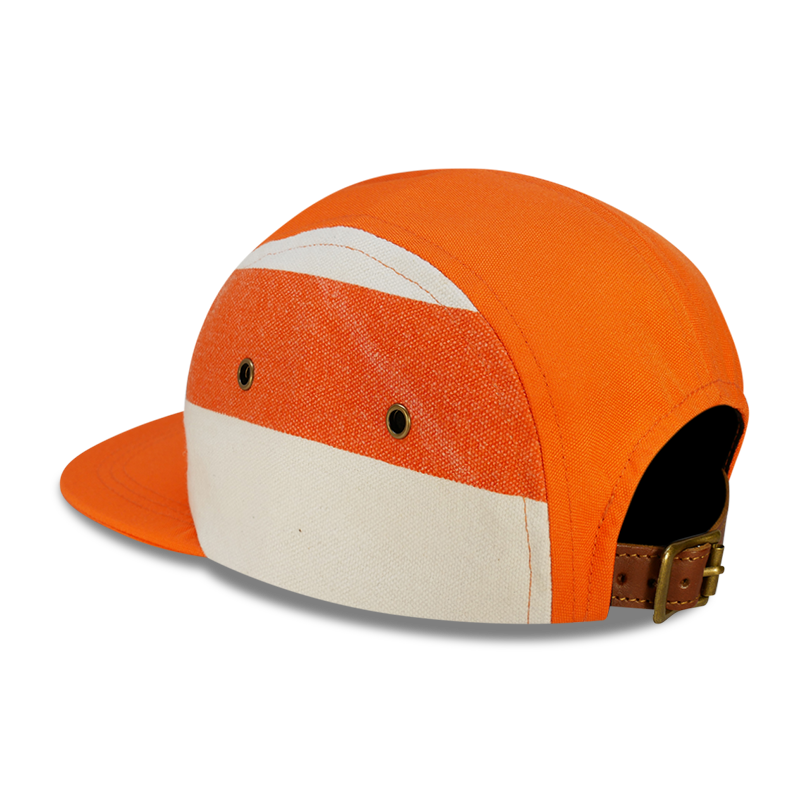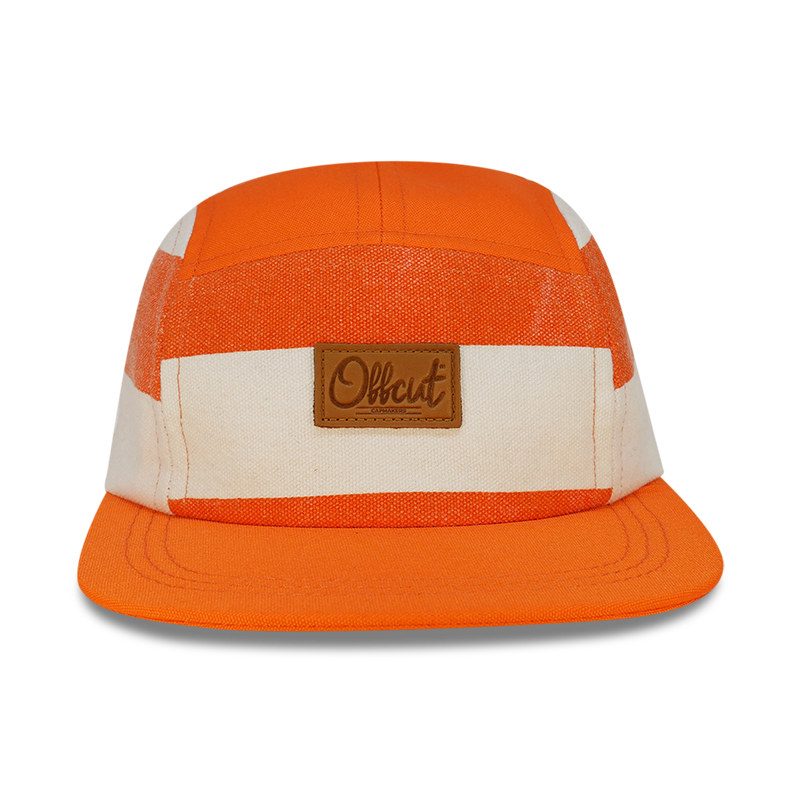 Aperol Spritz mashup #2 - 5 PANEL
The original Spritz since 1919🍹, Aperol Spritz loves to make the world a little more orange! but they also love being green. So we teamed up with Aperol Spritz to re-work their used umbrella covers and bar/cafe furnishings and turn them into a limited run of hats!
Fabric info: This hat is made from remnant Aperol Spritz cafe / bar furnishings, Its a Mashup of both Umbrella + bar/restaurant furnishings.
Original Offcut 5 panel style
Fits head circumference 55cm-61cm. Please note, because we use a huge range of fabrics the fit can vary slightly from fabric to fabric
Trees planted with every product sold.
Made in New Zealand from garment industry fabric remnants + offcuts.
Buying for a friend? Get a gift card instead. 
Free shipping worldwide for orders over $150.