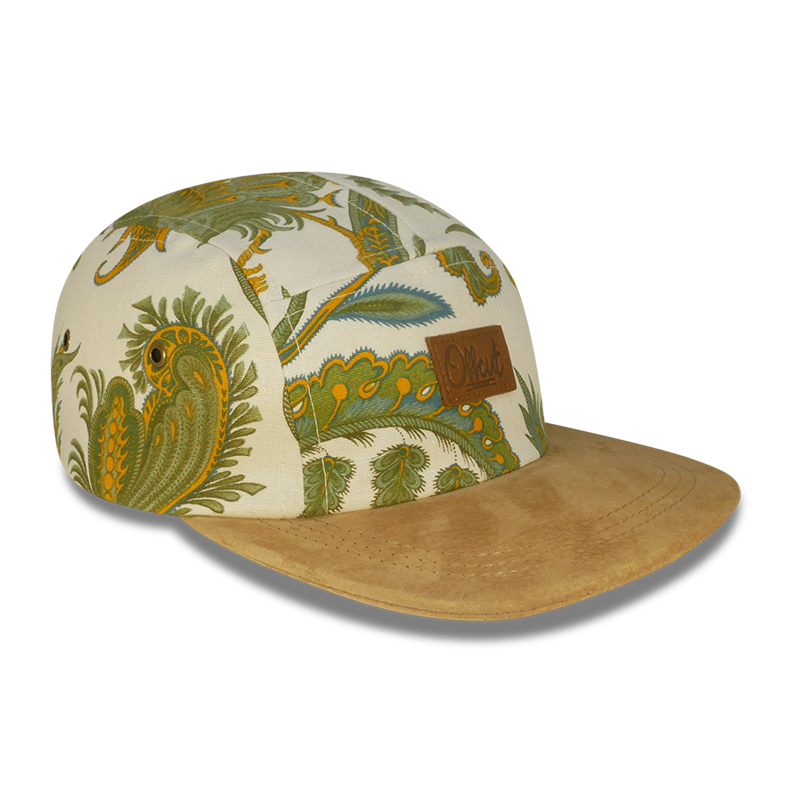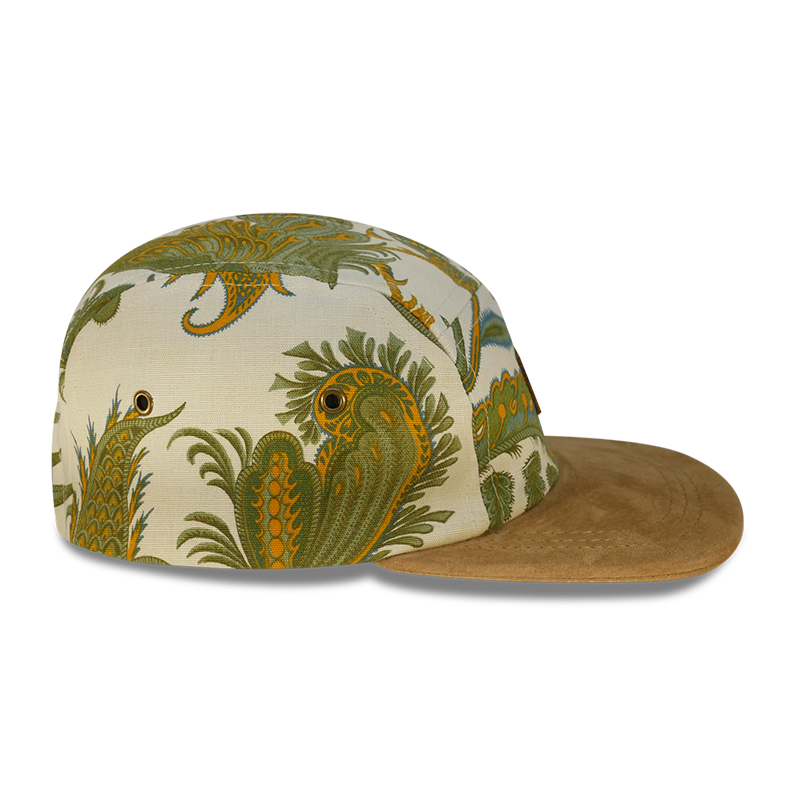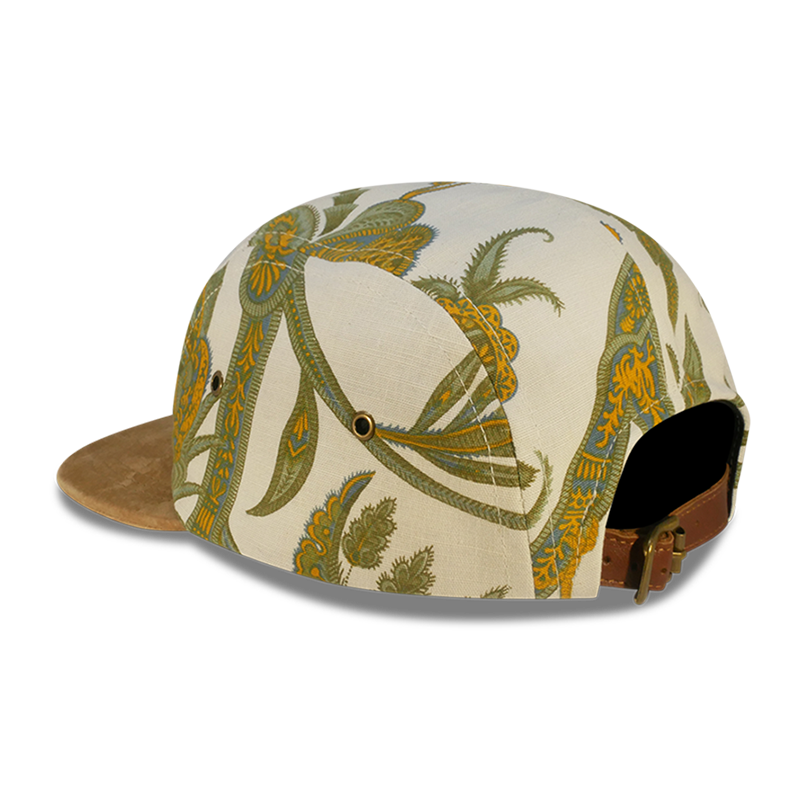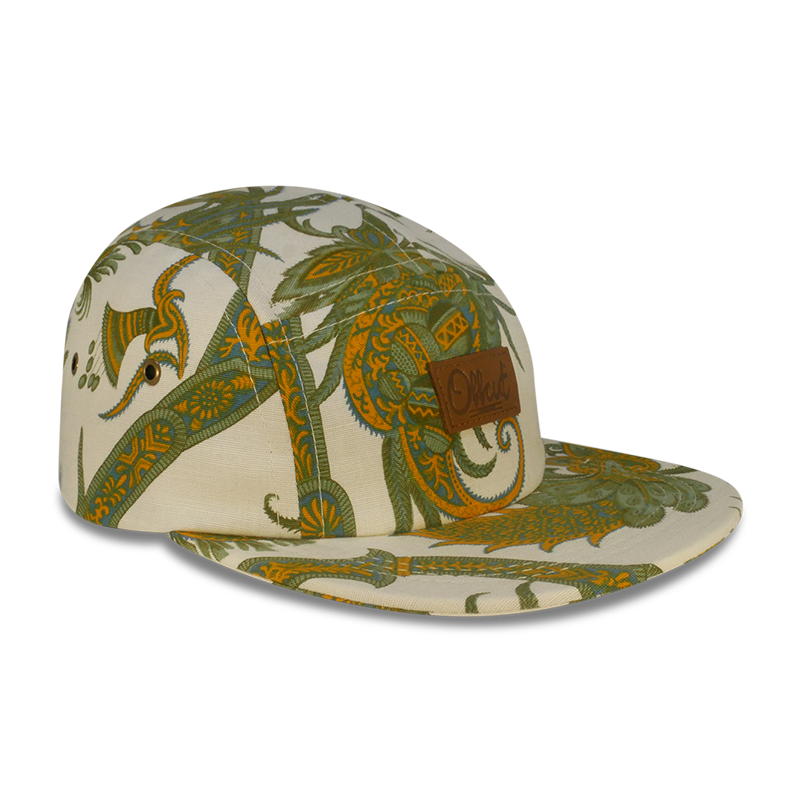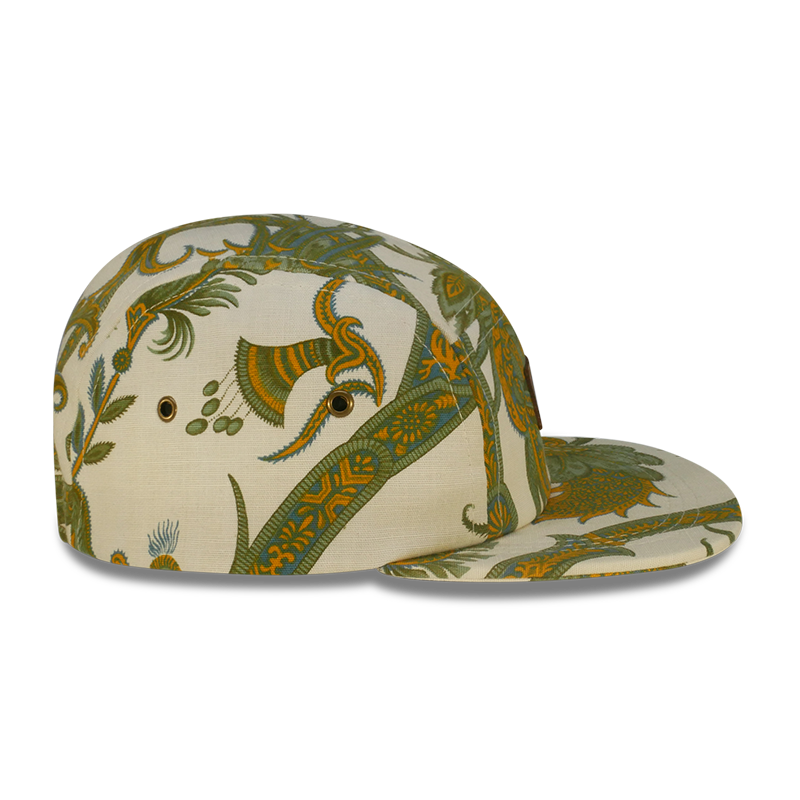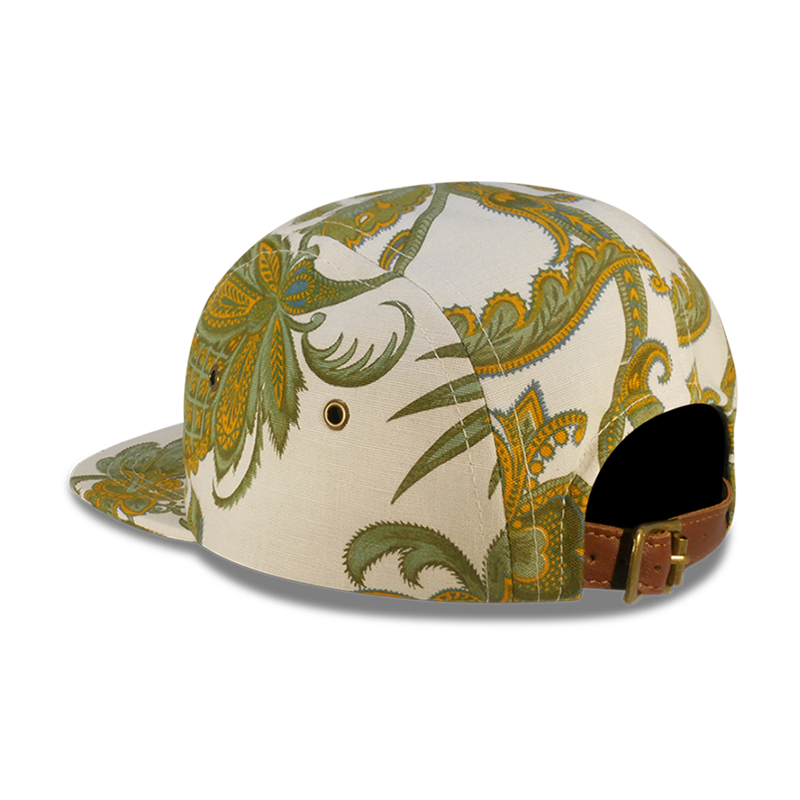 Bird has carried many slang connotations throughout its history, from "prostitute" to "the middle finger." In the context of the song, and in subsequent contexts, bird is the word characterises something as good, cool, or new and revolutionary.

The often elaborate designs of chinoiserie (pronounced "sheen-whaz-a-ree") are western takes on daily life in long-ago China.
Original Offcut 5 panel style: Feat vintage print upholstery fabric.  
Fits head circumference 55cm-61cm.
Trees planted with every product sold.
Made in New Zealand from garment industry fabric remnants + offcuts.
Buying for a friend? Get a gift card instead. 
Free shipping worldwide for orders over $90.