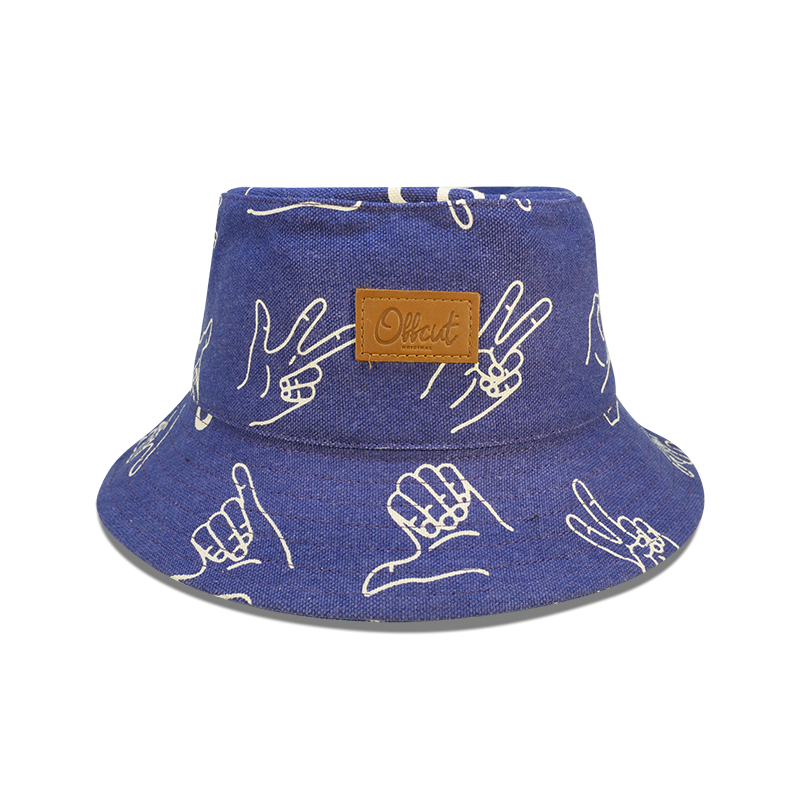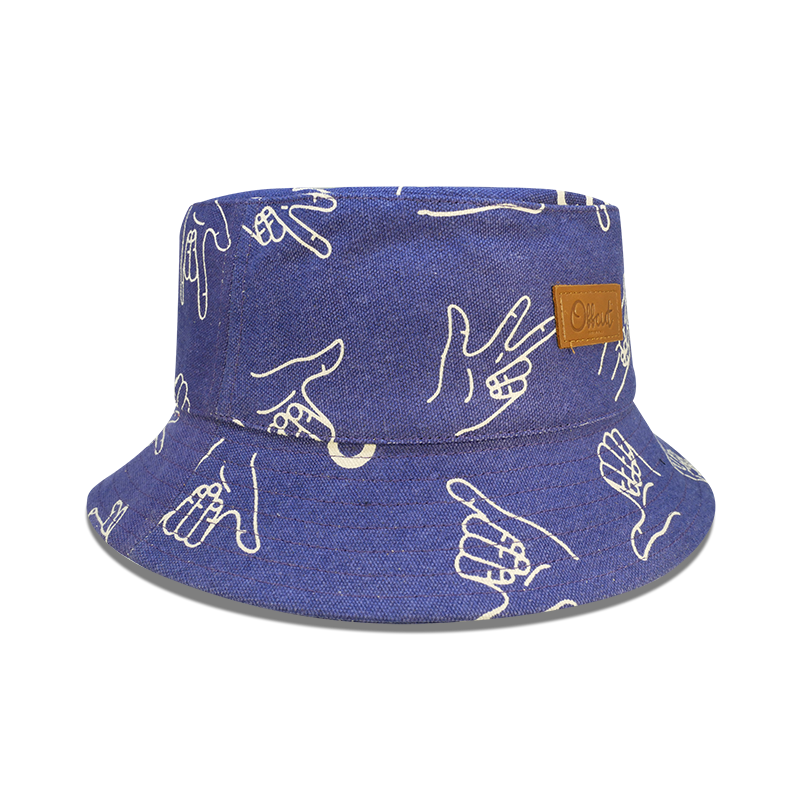 We made some bucket hats.
The morning brew, This months hats are made from reimagined and reworked deadstock coffee bags from Common Good Coffee in New Zealand. 
Here's where we were able to help, giving the bags a new life and weaving the 'do gooder' values even deeper into the rebrand process.⁠
⁠
Feel gooder in your reimagined organic cotton canvas hat.
PLUS you'll get a free sample of Common Good Coffee with every order.

Fabric info: 310gsm Organic cotton canvas, custom dyed purple, originally made as a coffee bag. 
Original Offcut bucket style in large.
These run a bit smaller in sizing so a large is approx a standard head size.
Trees planted with every product sold.
Made in New Zealand from garment industry fabric remnants + offcuts.
Buying for a friend? Get a gift card instead. 
Free shipping worldwide for orders over $150.