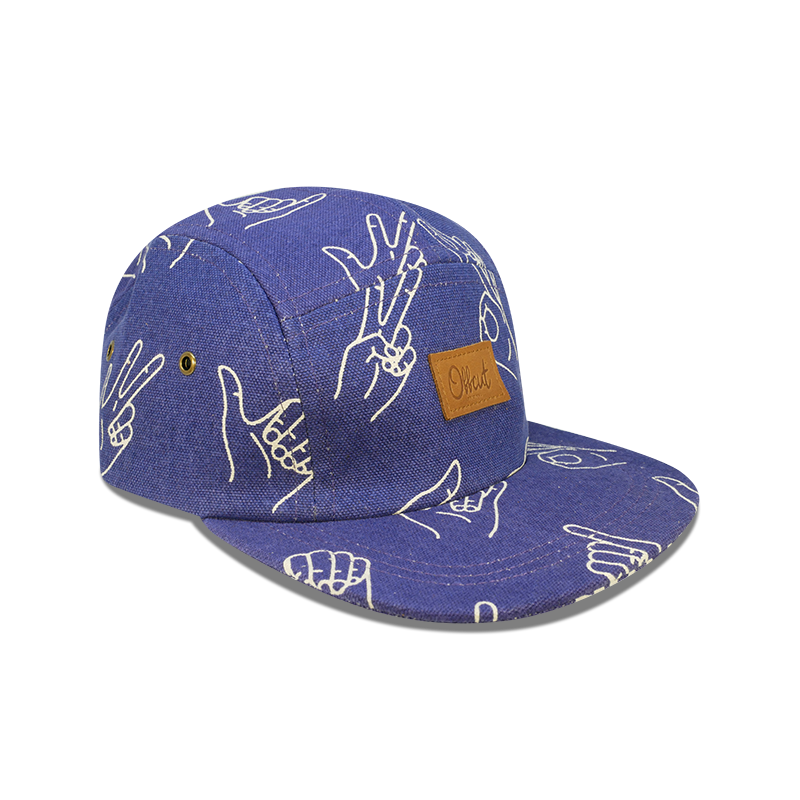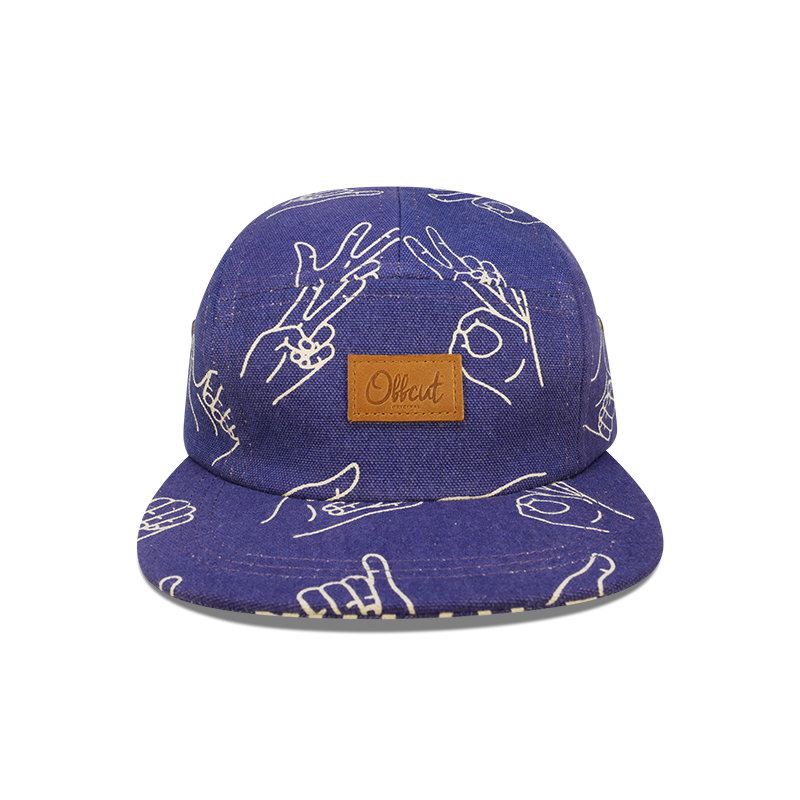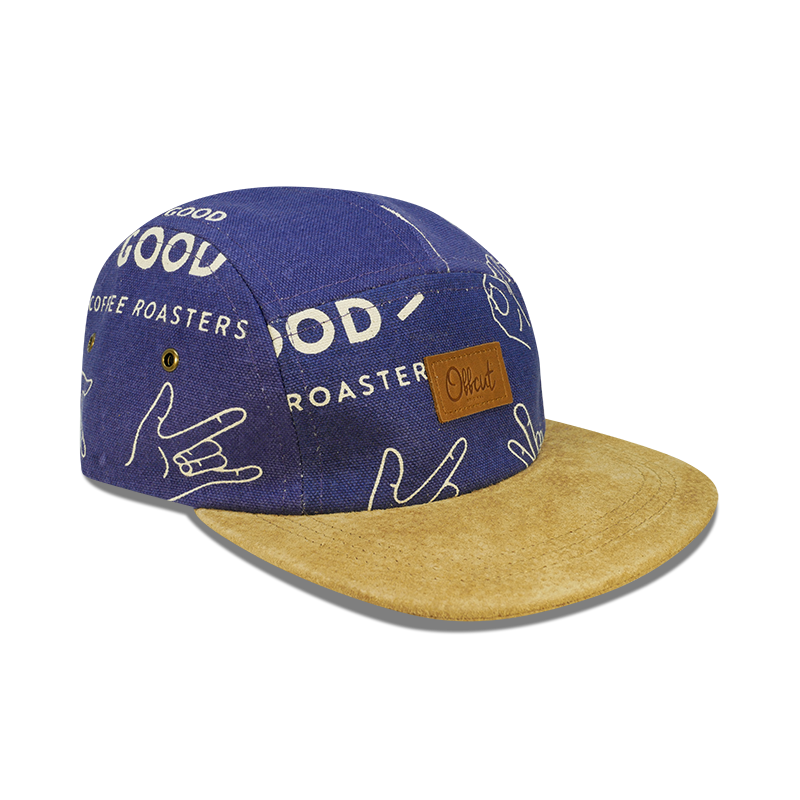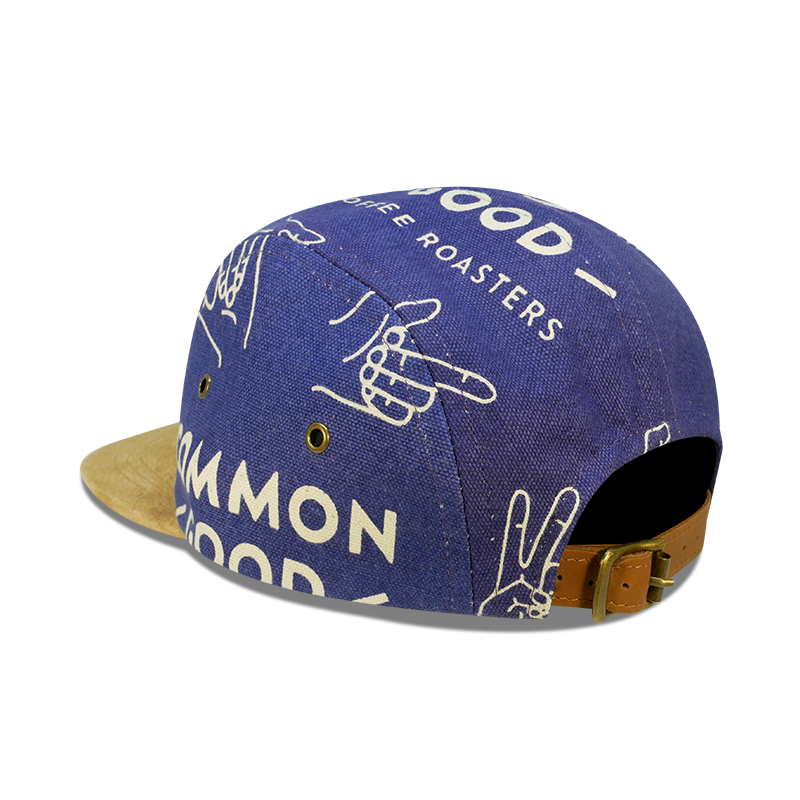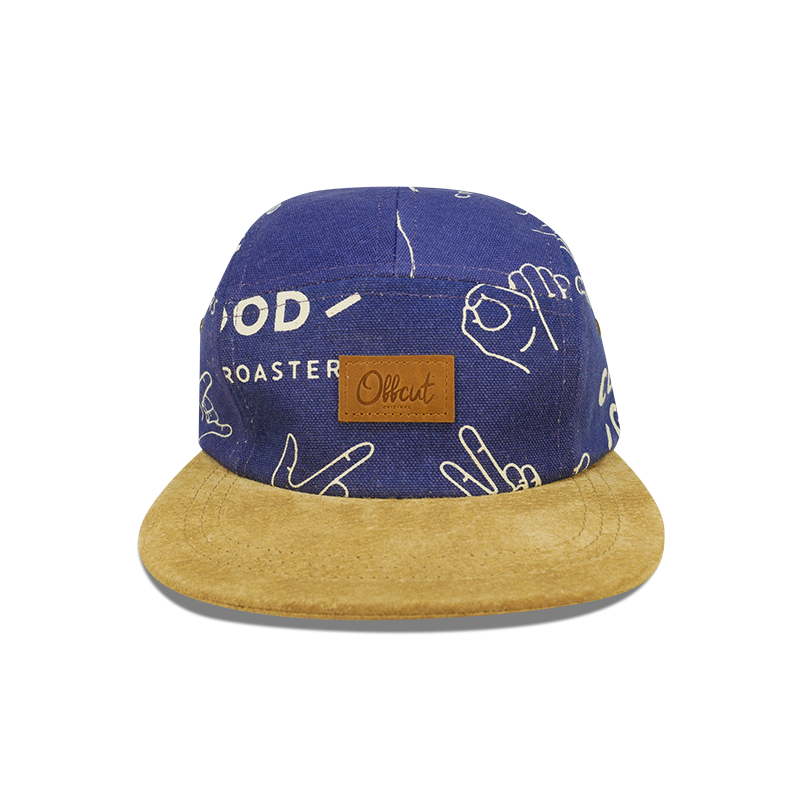 Common Good Coffee - 5 panel
The morning brew, This months hats are made from reimagined and reworked coffee bags from Common Good Coffee in New Zealand. When a brand update meant there were now a number of branded products that could no longer be used.  '
Here's where we were able to help, giving the bags a new life and weaving the 'do gooder' values even deeper into the rebrand process.⁠
⁠
Feel gooder in your reimagined organic cotton canvas cap.
PLUS you'll get a free sample of Common Good Coffee with every order.

Fabric info: 310gsm Organic cotton canvas, custom dyed purple, originally made as a coffee bag. 
Original Offcut 5 panel style
Fits head circumference 55cm-61cm. Please note, because we use a huge range of fabrics the fit can vary slightly from fabric to fabric
Trees planted with every product sold.
Don't forget to check out the ARCHIVES - samples, last of hats.
Buying for a friend? Get a gift card instead. 
Free shipping worldwide for orders over $150.