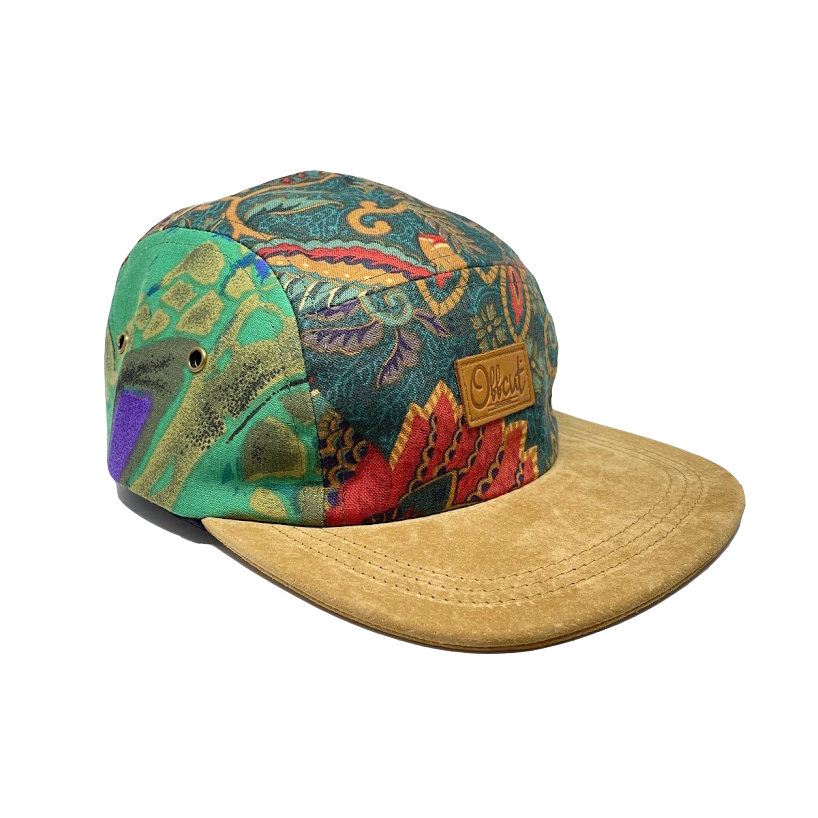 So what happens to the offcuts of the offcuts? Well truth be told at the moment we're holding on to them so we can look at other ways we might be able to use them. In the mean time we've created Offcut Mashups! 
Fabric info: A mashup mix of Offcut left overs from when we make our hats - these are strictly limited and 1 of 1 hats!
Original Offcut 5 panel style
Fits head circumference 55cm-61cm. Please note, because we use a huge range of fabrics the fit can vary slightly from fabric to fabric
Trees planted with every product sold.
Made in New Zealand from garment industry fabric remnants + offcuts.
Buying for a friend? Get a gift card instead. 
Free shipping worldwide for orders over $150.