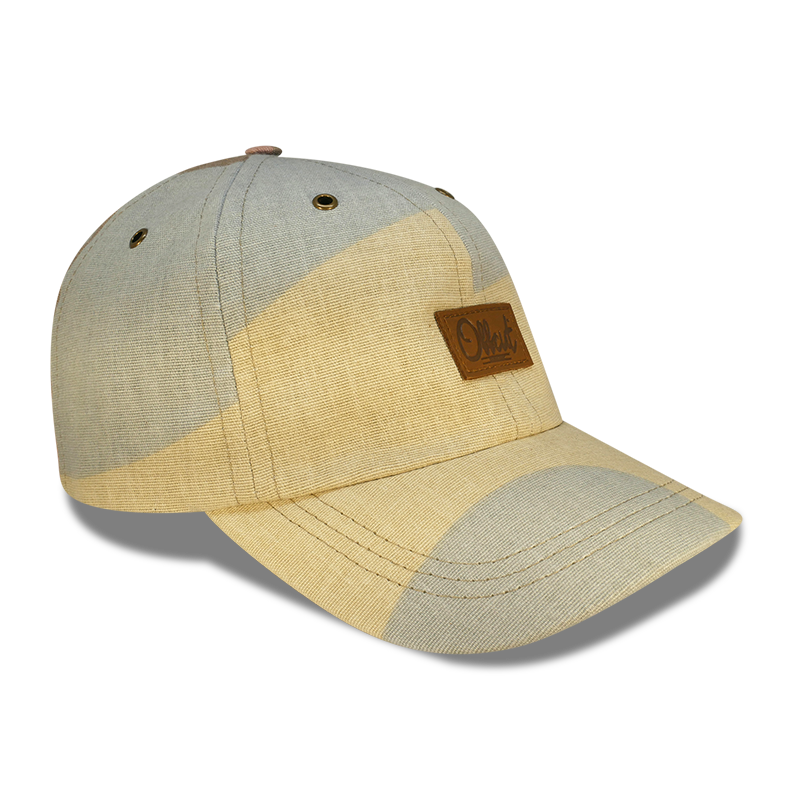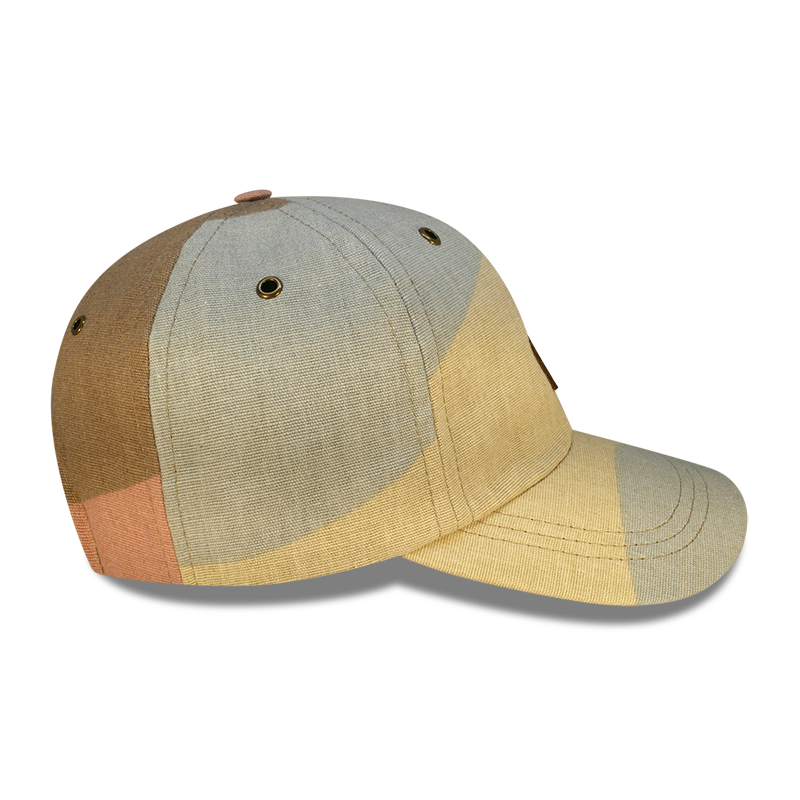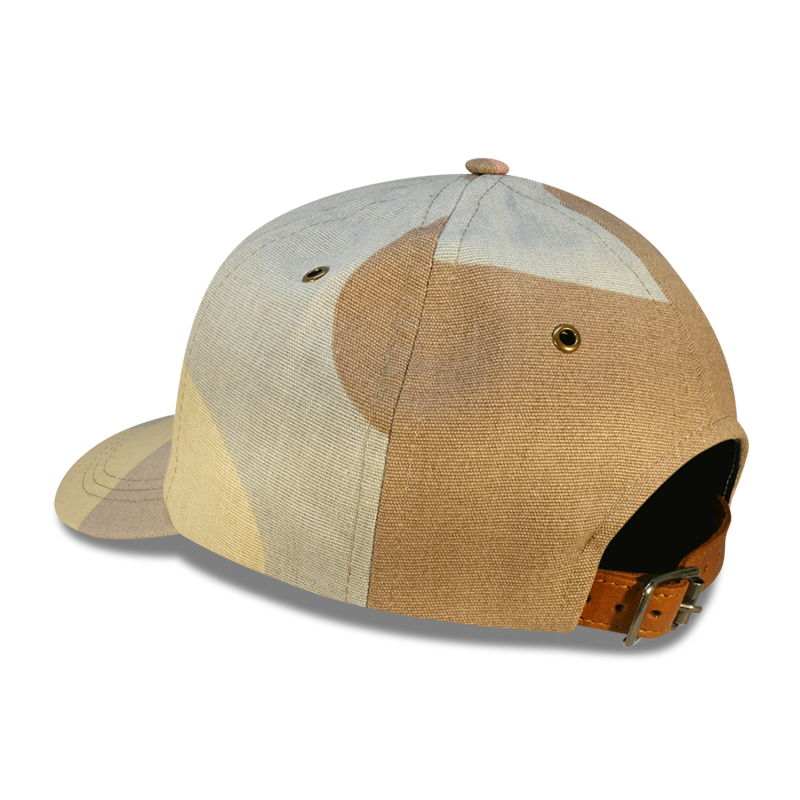 Neoploitan - 6 panel dad hat
Neapolitan ice cream, is a type of ice cream composed of three separate flavours (vanilla, chocolate, and strawberry) arranged side by side in the same container, usually without any packaging in between. It turns out this tasty combo works well on fabric too, although our fabric has 4 colours. The pattern of the fabric means every hat is unique and may look different to the photo above.
Fabric info: Medium weight woven cotton upholstery fabric, soft finish - Rescued from a furniture upholsterer
Offcut 6 panel dad hat.
Fits head circumference 55cm-61cm.
Trees planted with every product sold.
Made in New Zealand from garment industry fabric offcuts.
Buying for a friend? Get a gift card instead. 
Free shipping worldwide for orders over $90.