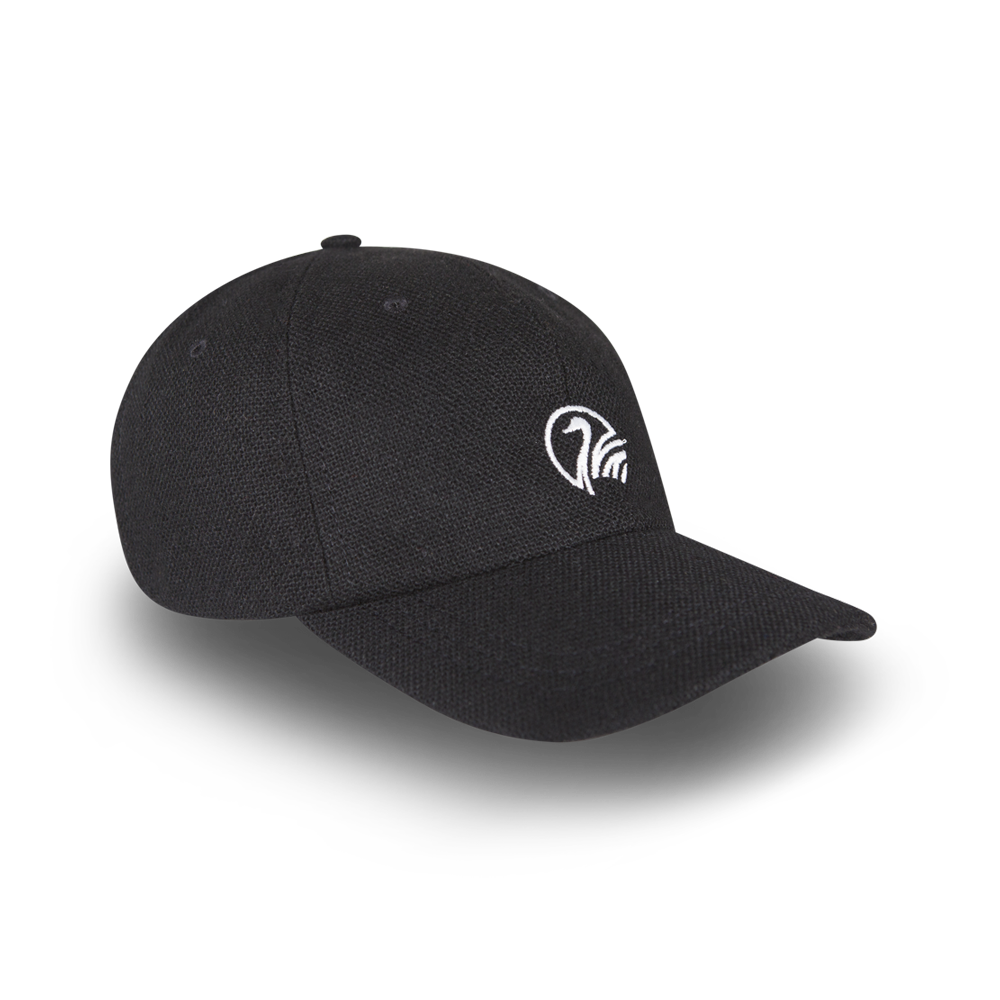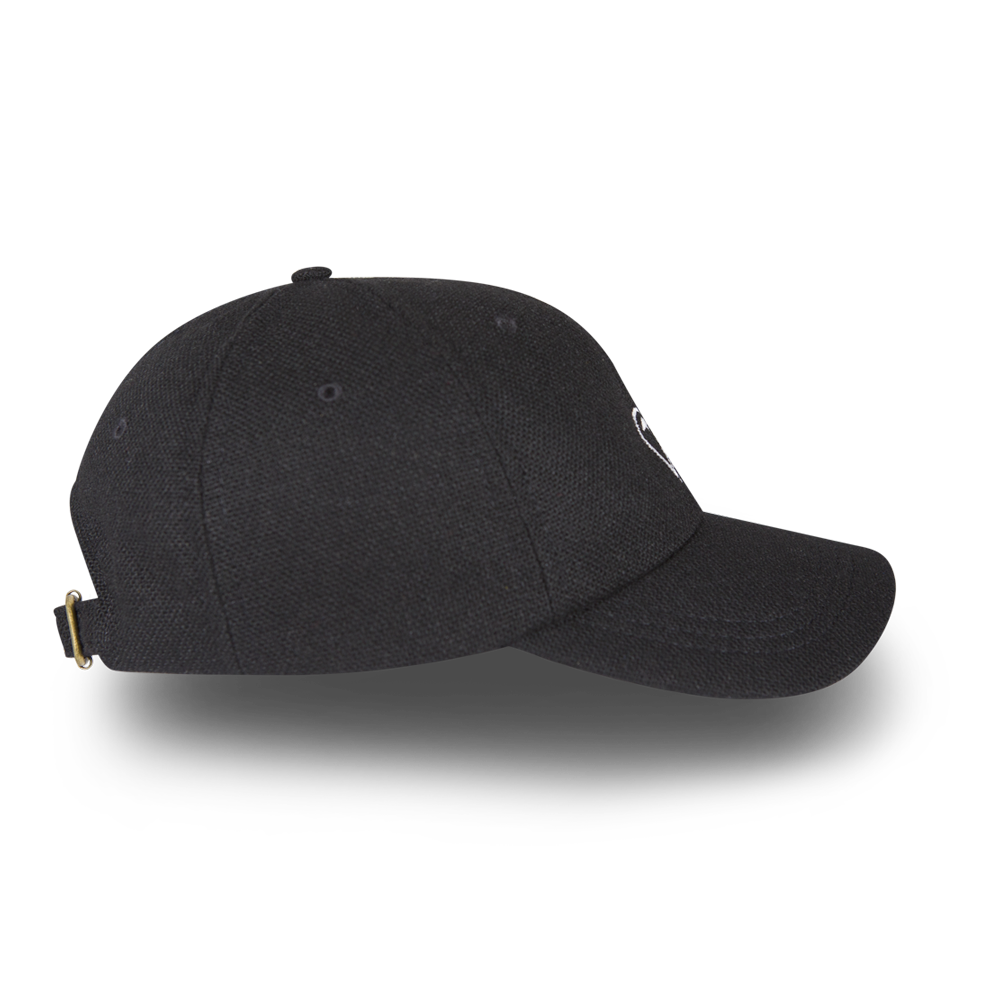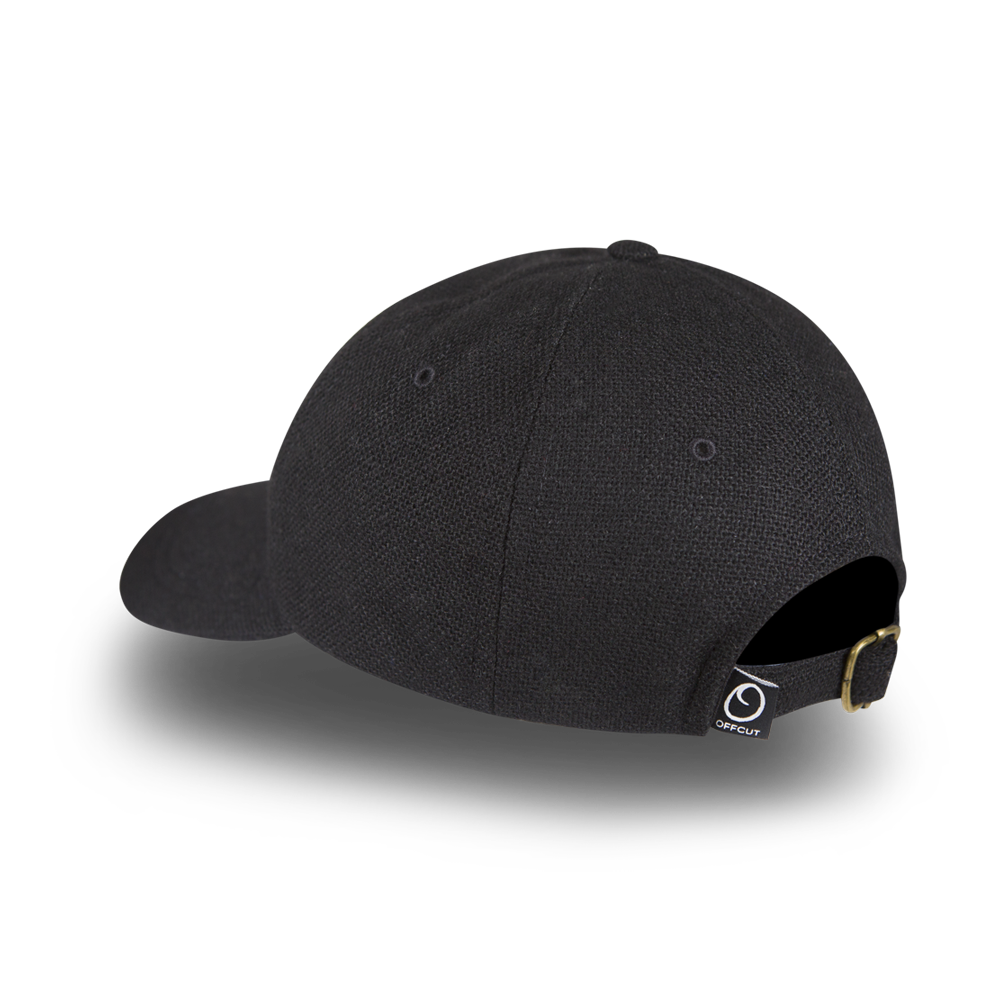 Offcut x Swanndri - Black
Made from offcuts of lining fabric from Swanndri's Mosgiel and original Bush Shirt, this black fabric is rich in wool and has been un-changed for 70 years. Why change a recipe when it's perfect?
The details:
Made in New Zealand

Adjustable fabric strap

Fits 55-61cm circumference head sizes

Lined with breathable fabric for extra durability

Tree planted with every product sold.