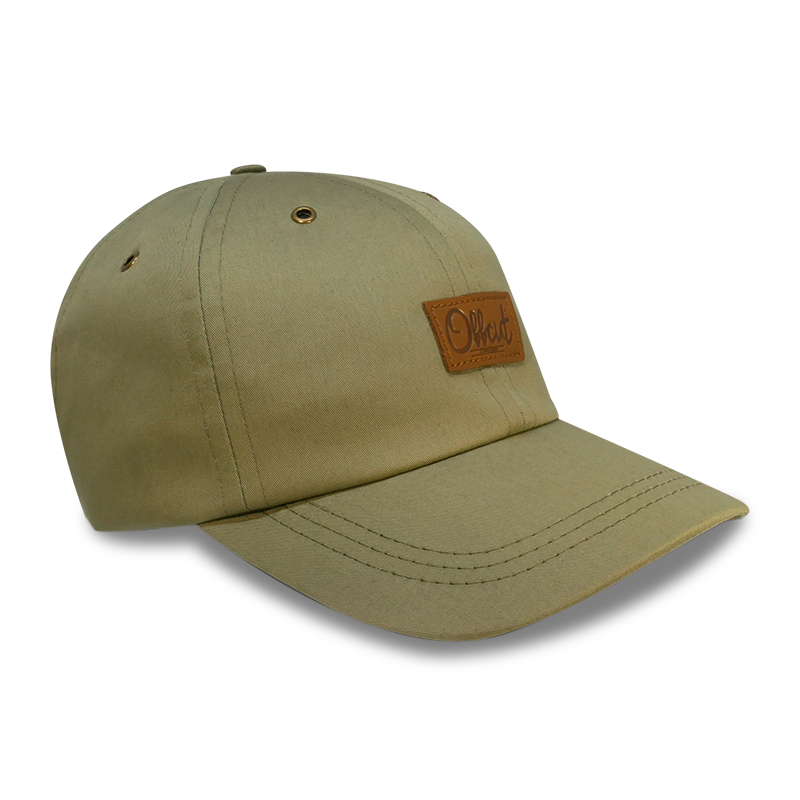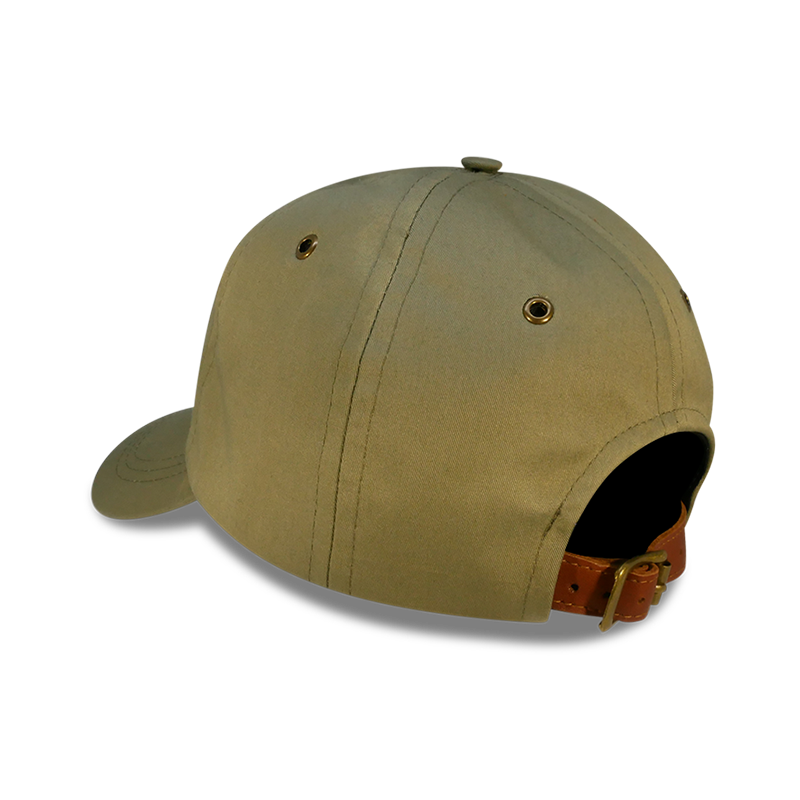 Sea Anemone - 6 panel dad hat
Sea anemones are the marine, predatory animals of the order Actiniaria. They are named after the anemone, a terrestrial flowering plant, because of the colourful appearance of many.

Offcut 6 panel dad hat.
Fits head circumference 55cm-61cm.
Trees planted with every product sold.
Made in New Zealand from garment industry fabric offcuts.
Buying for a friend? Get a gift card instead. 
Free shipping worldwide for orders over $150.